FALLING IN LOVE WITH FINNISH DESIGN
---
The Origins of Scandinavian Design
Having been a prominent part of design across large swathes of Europe for many years now, the superiority and style of Scandinavian Design is some of the most impressive that you will find in the world.
With a real eye for quality as well as craft technique and skills, the prominence of design in Scandinavia has been on the up for a long time – whilst in the past many of these designs were built for natives,
today they have spread across the rest of Europe and indeed the world.
At the moment, the Forum AID Award is presented to the best designers in Scandinavia and this helps to sum up the design origins of the region; it's competitive, and your use your competition as motivation to make sure that your products maintain their position at the top of the food table, so to speak.
This is a fantastic idea and can be just what you need if you want to see progressive, developing change all the time in the way that your property is set up – functionality and modernism reign supreme in all aspects here.
Design in Finland
However, Finnish design is a little different to what you might have considered – it takes on a new route in comparison to Danish, Norwegian and Swedish design ideas. Some of the main people involved with design in Finland include Alvar and Aino Aalto, as well as Simo Heikkila and Oliva Toikka.
Many more names play a huge role in the positive development of Finnish design culture and it has helped to play a considerable part in the overall development and growth of design and fashion in Finland.
The actual origins and examples of Finnish design vary massively, taking
inspiration
from many different cultures and eras. Everything from their vases to their furniture take on rather unique looks and styles, giving you all the help that you need to get started and ensure that you have a style that actually fits with your own philosophy and beliefs in terms of design.
The fashion industry is similarly unique in Finland, too, with the likes of
Marimekko
being the biggest name within the fashion industry. They've created some truly unique looks and styles over the years, acting as a prominent part of the Finnish fashion and culture scene, providing alternative looks and designs.
Design culture
As you might imagine, the design culture here in Finland is very different to what you might be used to or even expect if you were just getting involved in something like this for the first time.
One of the main big examples of how Finnish design comes together is the fact that they combine natural looks and feels with high-end, modern designs to create a unique contrast throughout fashion, engineering and design.
Given the fact that Finland has some of the most beautiful scenery to visit in the whole region, it's no surprise that this plays a huge role within the country.
The main thing that you can notice – with relative ease – is the fact that the nation itself loves to invent something new and unique to use, always trying to create a new design style that differs from the European standards that you will find everywhere else.
They love to be seen as individuals and using their own artistic license instead of just going with the flow.
It's a nation with a rather crazy culture with things like mobile phone reigning supreme as a sport so it's not really much of a surprise that the eccentric Finns enjoy mixing it up a bit!
Featured Brand
A jewelry brand that you should be keeping your eye on is KiviMeri. Creating stunning jewelry made from wood , KiviMeri are a rapidly improving fashion brand that provides a lot of help to those who want to make sure they can look their very best. KiviMeri is the place to get started if you need something a little bit more "out there" than you may be used to.
Whatever you decide to pick up or whatever takes your fancy, you will find that KiviMeri jewelry pieces will make it much easier to create a wardrobe that is both exciting but also fits with the general style and performance of the typical Finnish design market, making it easier than ever before to get your head around things and make sure they make perfect sense to you.
Regardless of your own choices, though, it's easy to get lost in the overall style that dominates Finnish design; it's all about making yourself stand out from the crowd and get yourself noticed.
KiviMeri is more than just a jewelry brand. Their designs are an art as well as a craft. All products are handcrafted in Helsinki, Finland. KiviMeri jewelry has been featured in Glamour and Tatler magazines, and popular fashion blogs.
What do Kivi & Meri words mean?
Words kivi and meri have been translated from Finnish as Stone and Sea.
Stones and sea are the typical Scandinavian landscape.
Imagine sea breeze and rocks and seagulls everywhere… But it's also freedom and dreams and inspiration.
The secret of the brand's name is also in their designers personalities.
Their team members are emotional, imaginative and eclectic yet confident, strong and independent.
What is the secret of their success?
We believe that design is all around us – colors, proportions and shapes. Every our piece tells a story. And we try to convey these stories – ideas and emotions – with our jewelry.
Key Brands
Given that so many of the brands in Finland combine the beauty of nature with the madness of modern technology, the designs that you get here seem to be something akin to the modern equivalent of a "steam punk" design. They mix both the natural world and the industrial one we have forged to create some truly amazing clothing and household equipment to use. To get started with this kind of project, though, you really need to consider some of the key brands out there in Finnish design and fashion which include names like:
• Arabia – Furniture
• Iittala – Furniture and design
• Marimekko – Overall design in various sectors, including fashion
• Magisso – Kitchen products and appliances
• Rento – Creating stunning leisure products including bathroom objects
• Lapuan Kankurit- With close to a century in business they are one of the most prominent names within the fashion industry here in Finland
• Artek – Modern furniture
• FoC – Rapid manufacturing that create light fixtures en masse
• Tonfisk – Table designs and table equipment to fill up those surfaces in your property
Finnish Design Shop Online
Online shopping with Finnish design shop is simple. Choose from the wide range of goods in our Etsy store, pay by PayPal or credit card, and your products will be made just for you and ready to ship in 2 – 5 working days.  We guarantee the highest quality of products, great customer service and free delivery when you buy from $100 with a coupon code: FREE100
---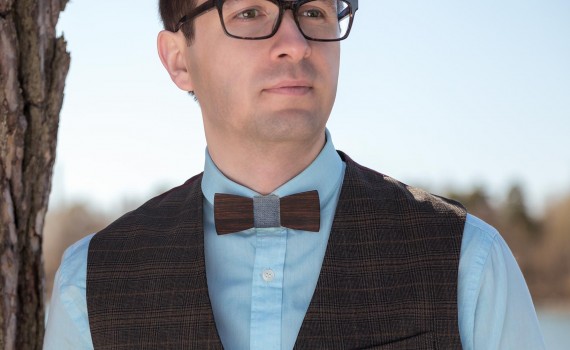 ---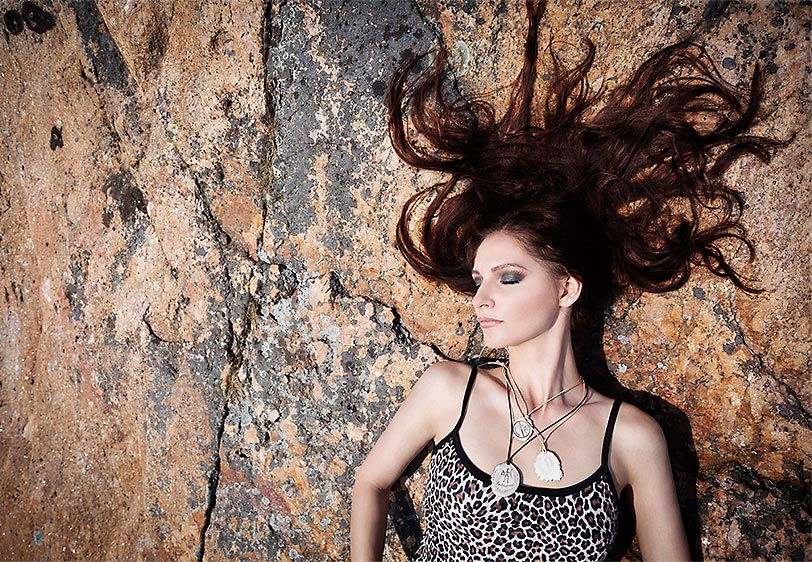 ---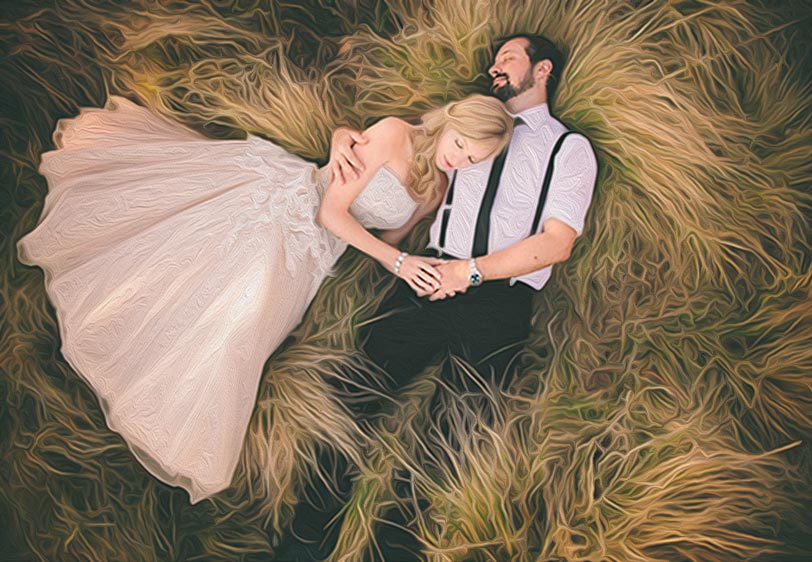 ---